Irrigation Services in Greensboro, NC & Nearby Areas Like Winston-Salem & Summerfield
Our irrigation services include installations, start-ups, winterizations, repairs, and more!
Proper watering is the key to unlocking a healthy, thriving lawn and landscape, and professional irrigation services are how you obtain that key! We offer a broad variety of irrigation services so that you don't have to worry about a thing. Our team is thorough, ensuring that your irrigation system is operating at peak capacity for the best results. We proudly offer irrigation installations, start-ups, winterizations, repairs, and management to commercial, residential, and HOA property owners in Greensboro, Winston-Salem, Summerfield, and nearby cities in North Carolina.
---
Irrigation Installation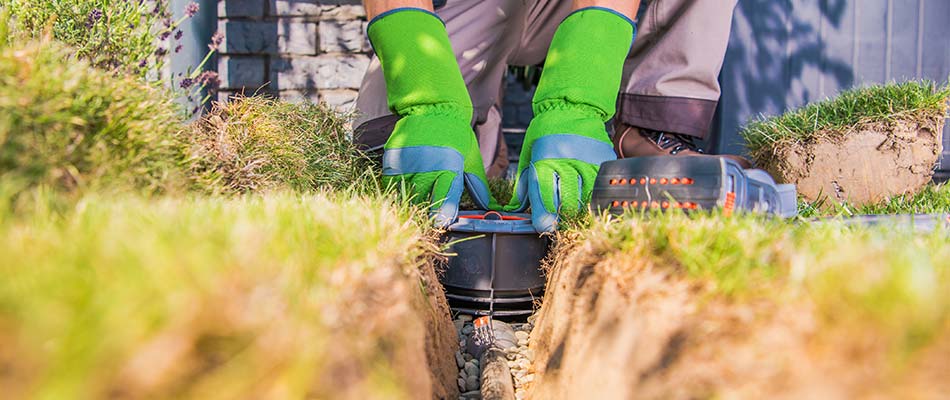 If you don't already have an irrigation system and you want optimized hydration, we've got your back! Our team can install a custom irrigation solution for your property. We offer both drip and sprinkler irrigation installations so there are options for every lawn and landscape! We'll utilize the best parts and brands in the industry, like Hunter and Rain Bird, to make sure your irrigation system is high quality.
Consider one of our smart systems for convenience and efficiency – they allow you to control your irrigation system from your phone!
---
Irrigation Start-Ups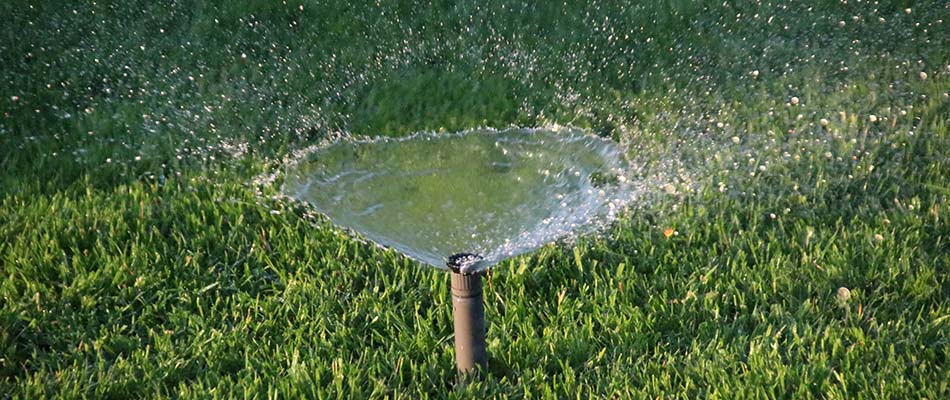 To start the new year off right, our irrigation start-up service will involve a full-system wet check. We'll activate the water source, check for leaks on backflow, activate each zone, review the zones for proper coverage, and look for any broken parts in the system. Having professional eyes on the case at the start of the new year will ensure that your irrigation system is primed and ready for the hot summer months!
---
Irrigation Winterization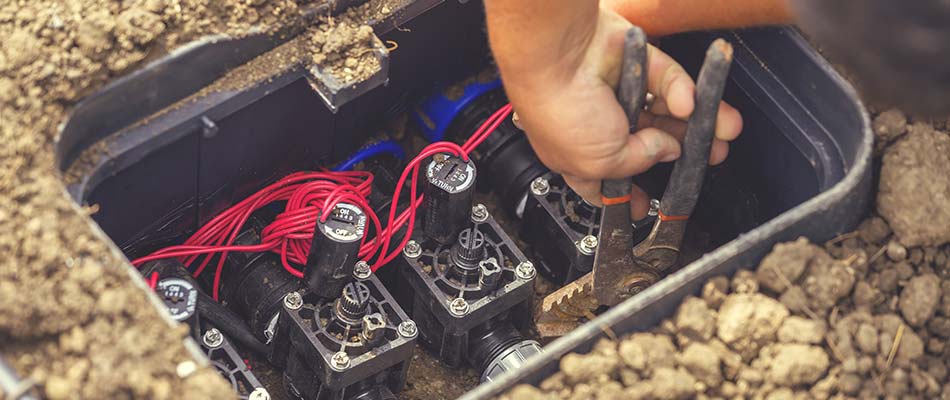 Professional winterization is essential to make sure that your irrigation system will be properly decommissioned over the colder months. We offer this service in November and December and will turn off the water source to your irrigation, drain the backflow, and turn off the clock so that your system can rest without fear of costly freeze damage!
---
Irrigation Repairs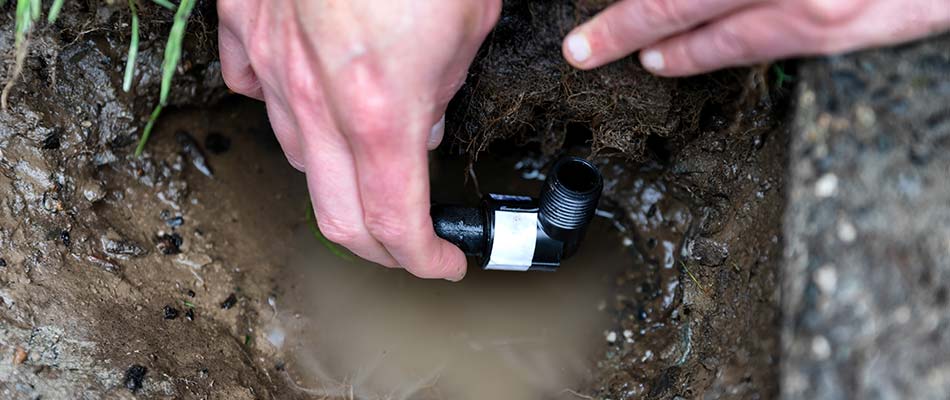 Our team of professionals can repair your irrigation system, whether it's a broken sprinkler head, faulty valve, clogged nozzle, leaking pipe, or simply a controller that needs finetuning. Because of our extensive knowledge of irrigation systems, we're well-equipped to repair any type of system, quickly identifying the issue and developing an action plan for a resolution. We'll have access to all the parts and tools needed to get your irrigation system back up and running like new!
---
Irrigation Management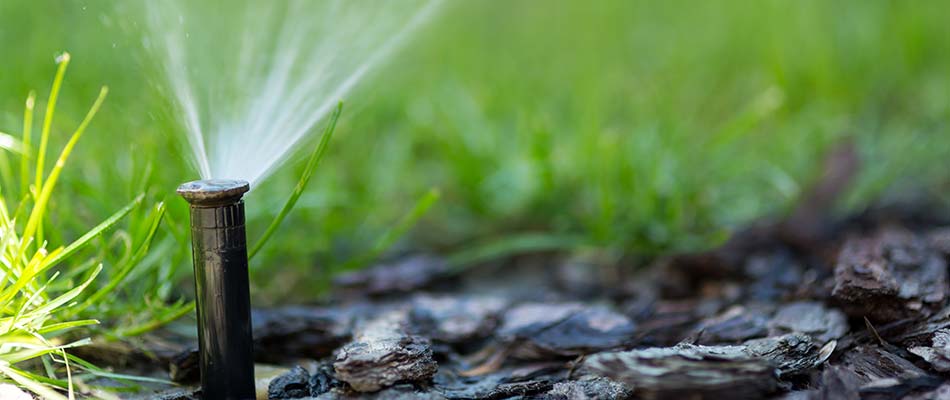 Our irrigation management program encompasses three visits over the summer months when your irrigation system will be under the most use, keeping your lawn and landscapes hydrated despite the heat. We'll run a system test, align sprinkler heads, adjust timers as needed, and look for anything that may need fixing. We can do small repairs on the spot, and for anything larger, we'll be ready to get you in the books to address that ASAP so your property isn't without optimal watering for long!
---
Call our irrigation experts today to schedule any of our irrigation services!
As members of the North Carolina Irrigation Association, at Ideal Landscaping & Irrigation, we're serious about all things irrigation. We know how important an irrigation system is to the health of your lawn and landscape, and we're ready to take on the responsibility of keeping that system in tip-top shape. With services including start-ups, winterizations, installations, and more, we have the expertise you've been looking for! If you're in Greensboro, Winston-Salem, Summerfield, or a nearby city in North Carolina, give us a call today at (336) 396-9191 to schedule your next service!