At Ideal Landscaping & Irrigation, we have been proudly providing high-quality lawn and landscape solutions to the Greensboro, NC area for 23 years. Our vision is to create a lasting impact, leaving each property better than how we found it. We are different than other companies because we don't believe in cutting corners. The standards for our work are through the roof because we think that's what you deserve. We offer everything from regular lawn maintenance to complete patio projects, so no matter the vision you have for your property, we can make it a reality.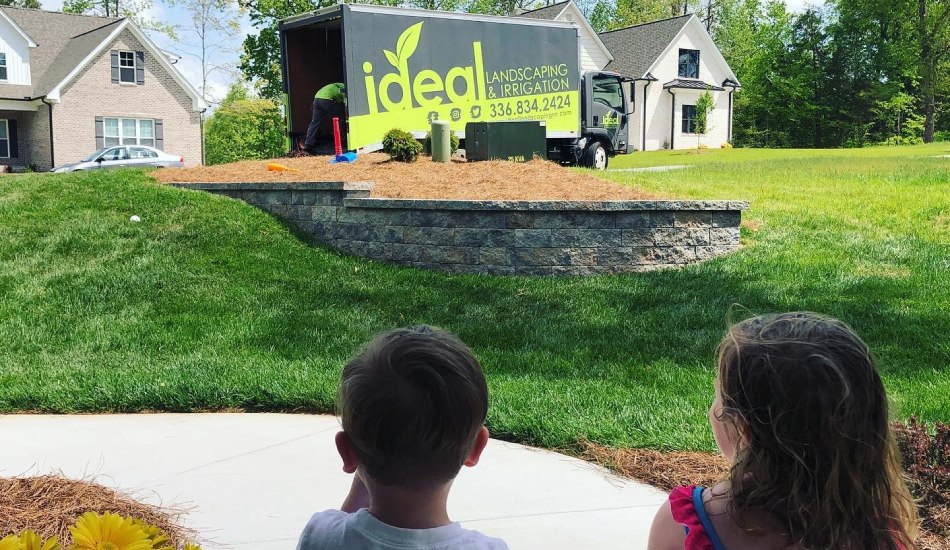 Our Vision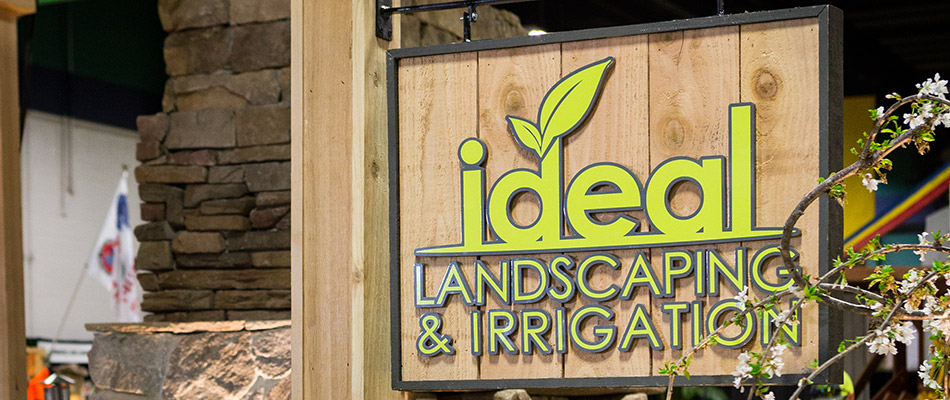 Our mantra is "embrace the intensity." No project is going to make us shy away, no job too big. In our 23 years in business, we've seen it all and then some. We deeply understand how beautiful the communities in and around Greensboro are because our team members are local – done intentionally to ensure that the North Carolina pride we have shines through every employee and translates into their work. Our vision is to create a lasting impact, leaving every property better than how we found it and creating a landscape deserving of the people that inhabit it.
---
What Makes Us Different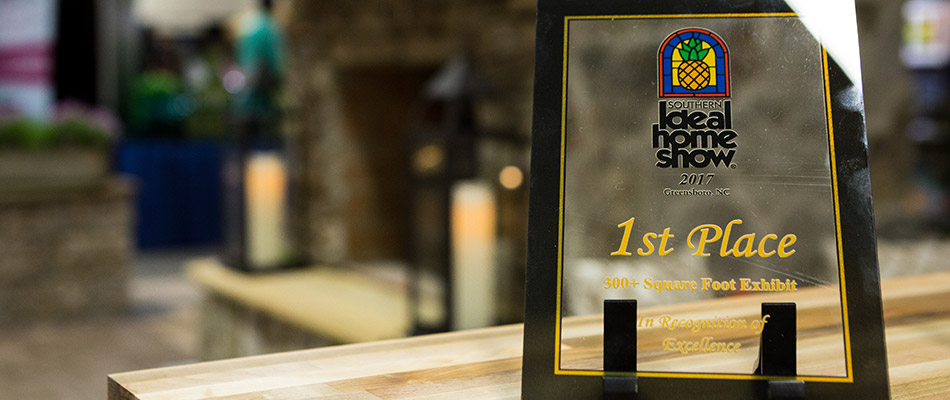 Where others may be tempted to cut corners, it doesn't even cross our minds. We believe if you look over everything, you will overlook nothing, and that philosophy has carried us through the most complicated of projects with ease. We are only as good as our word – and we're excellent. That's the Ideal Landscaping & Irrigation difference we bring to the table every day.
With a work hard, play hard mentality, our friendly team members will arrive at your property armed with every ounce of lawn and landscape mastery they need to not only meet, but surpass your expectations. We ensure that our team is made of the best and brightest in the business, devoted to caring for your lawn and landscape just as they care for their own.
---
Our Community
Part One
Part Two
Part Three
---
Our Services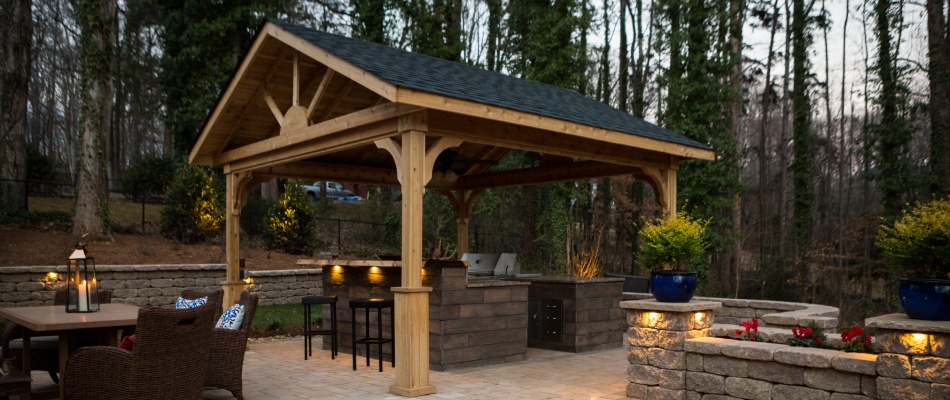 Our dedicated team can perform several services to get your lawn and landscape exactly where you've always dreamed it could be, whether you're a residential, commercial, or HOA property owner. Our services include:
Aeration and overseeding
Fertilization and weed control program
Irrigation and drainage
And more!
---
Our Company Photos
---
Let's start today. Call us to request an estimate!
A year from now, you'll have wished you started today – so let's do it! Our high-quality services are primed and ready to transform your lawn and landscape in Greensboro, Winston-Salem, Summerfield, and nearby cities in North Carolina. Call our team of professionals today at (336) 396-9191 to request an estimate. We can't wait to hear what you have in mind!